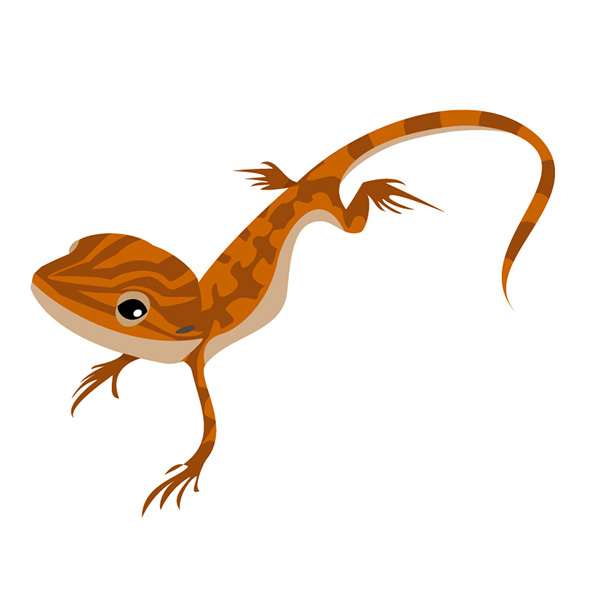 WildCard Media is all about nature – whether creating content for factual television, digital or print media or helping get people out in it.
BACKGROUND
Clare Thomson is a freelance producer with over fifteen years experience in nature/science documentaries and factual media. She's recently worked on the productions 'Baby Animals in the Wild' (WildBear Entertainment), 'Elstner's Reisen' (Docma TV Germany), 'Hello Birdy' (Sea Dog TV International) and 'Croc Diaries' (BK Films), and with Gulliver Media as development producer, as well as writing and producing '24-7 Heroes', 'Koala Land', 'Bilby Dreams' and 'Canine Angels' for Network Ten. She produced the ABC-TV documentaries 'Bushfire Summer – Future on Fire' and 'Sex in the Bush – Bringing up Baby', worked as field producer on 'The Big Blue' – a high definition production on blue whales, and developed and produced the cross-platform Australia-wide wildlife survey 'WildWatch Australia'.
She started out with the BBC Natural History Unit in 1995, then in 1998 she joined ABC Television to work as natural history sound librarian, followed by production coordinator, researcher and then assistant producer/producer with the Natural History Unit. She has completed level 1 ADAS occupational SCUBA diver, and also has a first class Honours Bachelor of Science degree – with a research thesis on small mammal ecology. She looks forward to continuing to produce media to inspire and inform people about the natural world.