Current and recent projects include:
Associate producing Dolphins – Is our Love too Deep? for Sea Dog TV International for ABC-TV
Development research and writing for Jaimen Hudson: From Sky to Sea, Snake Island – Wild and Deadly, Rottnest Island – Kingdom of the Quokka and other various long-form projects for Sea Dog TV International
Associate producing Baby Animals in the Wild series 1 and Baby Animals in our World series 2 – 10 x 1 hr archive-based factual series for Wildbear Entertainment for DRG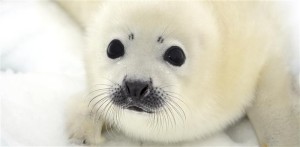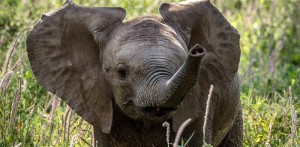 Field assistance & story planning for 90 min documentary Elstner's Reisen on Australian wildlife rescue and conservation with presenters Frank Elstner and Dr Matthias Reinschmidt for DOCMA TV for SWR Television Germany [Air date 3 Jan 2016] and Field Producer for update on Koala 2022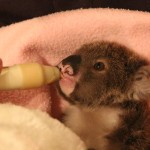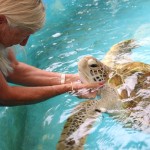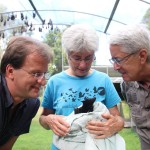 Producing and writing 24-7 Heroes one-off documentary for Network Ten. Their extraordinary actions set them apart as they risk their lives every day working for the people of Australia – this is the story behind our unsung heroes [Air date 13 Feb 2016]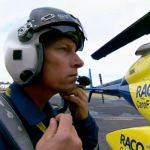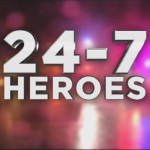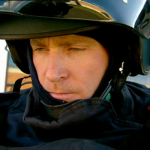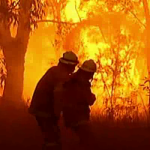 In Production: Writing, research and directing edit of Meet the Bellwethers long-form documentary for Gulliver Media and Chinese 3D indie production company, SoulPower Media. Set in the Antarctic, Meet the Bellwethers tells the story of the impact of global warming on the frozen continent's key species. The documentary joins a pair of Adelie penguins defying the odds to raise their young in this extreme world of ice in one of the fastest warming areas on the planet.
Researching facts, selecting images and mocking up page layouts for That's Sick! That's Scary! That's Lethal! That's Bizarre! That Stinks! 6x48pp children's animal fact books and touchscreen apps for Pascal Press [2014]
| | |
| --- | --- |
| | Winner of the Royal NSW Zoological Society 2015 Whitley Award for Best Children's series |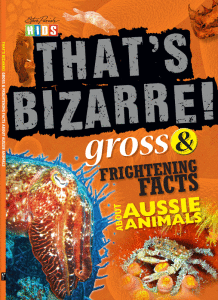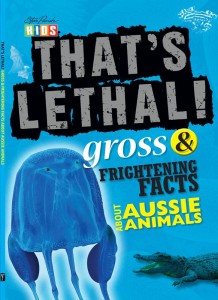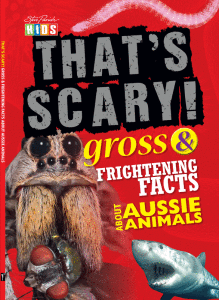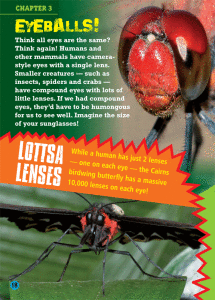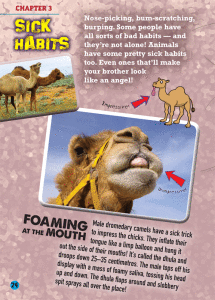 Researching/story planning/co-directing/field producing/story editing for 6x30min Hello Birdy series – Sea Dog TV International for ABC-TV [Aired 2014]

Edit Producing Croc Diaries (Making of Reptilian Battleground) – BK Films for ABC-TV [Aired 2013]
Script fact-checking and annotation, preparing deliverables for Reptilian Battleground (Croc Invasion) – BK Films for National Geographic/ABC-TV [Aired 2014]
Development writing and research for Hidden Stories documentary series– Jetzak/Bent3Land Productions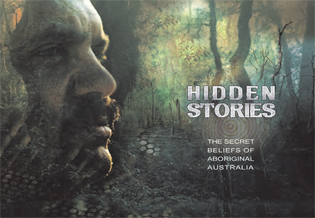 Producing and writing KOALA LAND 43 min documentary for Network Ten TX: 2011 Life as a koala might seem like a breeze – dozing in the treetops twenty hours a day, and chewing on eucalyptus. But not all is well in koala land… Dodging dogs, diseases and cars is the norm and life is full of stress. Now there's a sudden urgency to the koala's plight – but just what is the best way to help our national icon?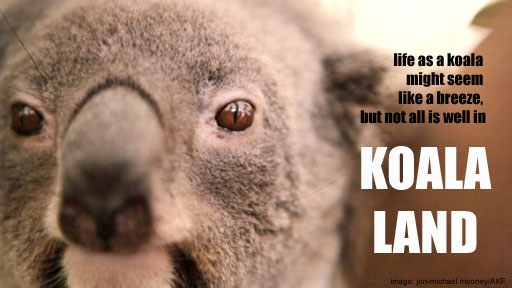 Producing and writing CANINE ANGELS 43 minute documentary for Network Ten, tx: 2011 To some people dogs are just pets, but for others, they become as important as a pair of hands, or a pair of eyes, and, in many cases, completely change their lives. This is the story of how a young pup undergoes intensive training to become a responsible carer, and forms a relationship that goes beyond any other with its new owner.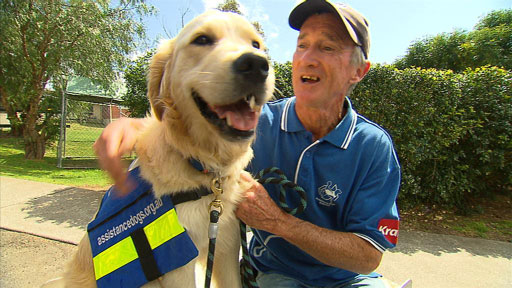 Producing and writing BILBY DREAMS 43 min documentary for Network Ten TX: 2011 This is the story of two men who've dedicated the last ten years to saving a species. They've done so well, it could be a model for the future, helping many other threatened animals.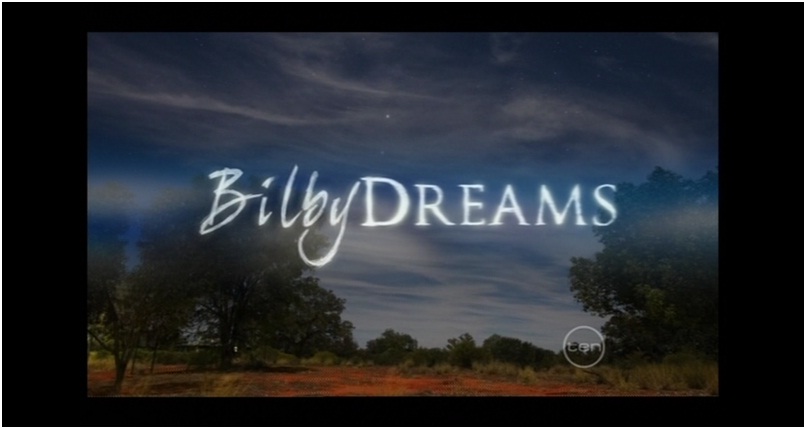 Developing Geckos – Little Lizards. Big Designs The story of the incredible Gecko family, both native and introduced, and the humans trying to out-mimic them, others trying to unravel the secret to their phenomenal global spread, and those who just love (or hate) them as housemates!